Infrastructure
Home
Infrastructure
School Building
School
Building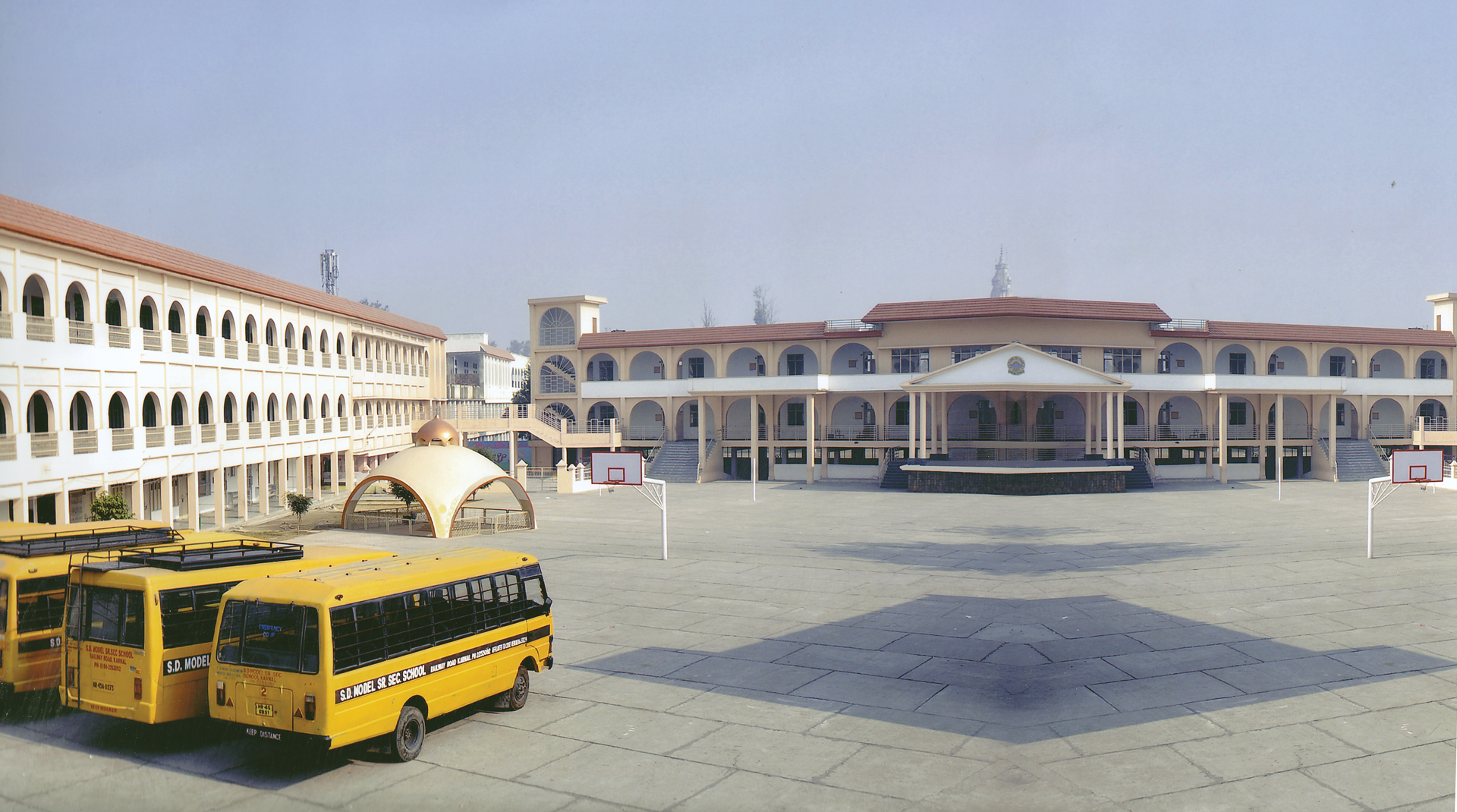 The school building is well equipped with all modern facilities of modern education. It has a spacious three storeyed building adjacent to S.D Senior Secondary School (Multan), Karnal. The class rooms are lighted & well ventilated, filled with modern facilities like fans, tube lights & comfortable furniture. A new block with six classrooms has been constructed for classes I & II.
This year a fully furnished

Table Tennis academy

is being introduced.
It has a separate, uninterrupted block for classes XI & XII. It has large number of commodious classrooms, well stocked Library, ultramodern Computer Lab & fully equipped laboratories. There are separate well-equipped & well maintained toilets for boys and girls on each floor of the building. The school has a separate Pre-Primary Wing. This wing is equipped with ultra modern facilities to teach the students through play-way methods. it has classes Nursery, L.K.G., U.K.G.
Administrative
Block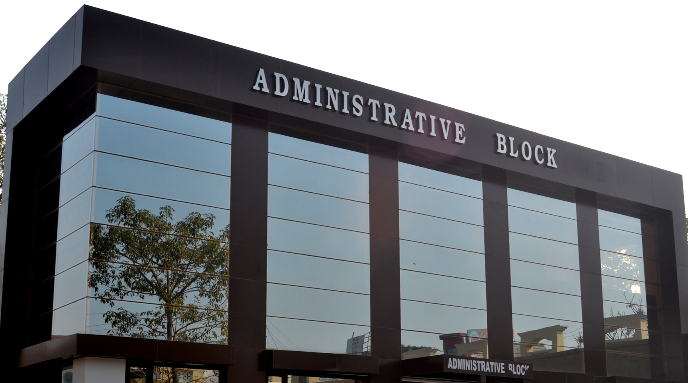 The Administrative Block of the school is a well-planned and spacious building that consists of the vast Reception area and the well-laid out corporate sector that includes the President's office, the office Consultant, Healthcare & Awareness, the Principal's office, the Accounts Office and the Administrative Officer's office.