Infrastructure
Home
Infrastructure
ACTIVITY ROOMS
ACTIVITY
ROOMS
Art & Craft

Room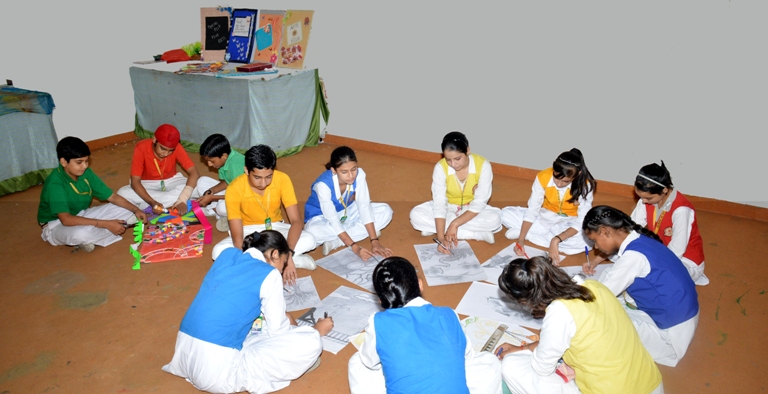 To satisfy the artistic to the artistic appetite of youngsters the school building has in itself a spacious art and craft lab. Children encouraged to create their own colourful interpretations of what they see, feel and imagine under the able guidance of the Art and craft teachers the children undertake many fun filled projects involving drawing and colouring.
Music

Room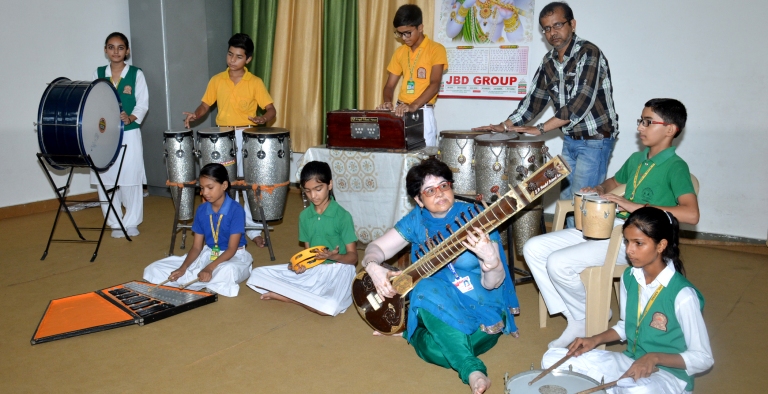 Students from their early age are inspired to learn and enjoy the sound of the soul. A well equipped music room with both Indian and Western instruments available to the students. Specially trained teachers give personal attention to every student to master them in the vocation of their choice- be it instrumental or vocal.
Dance

Activities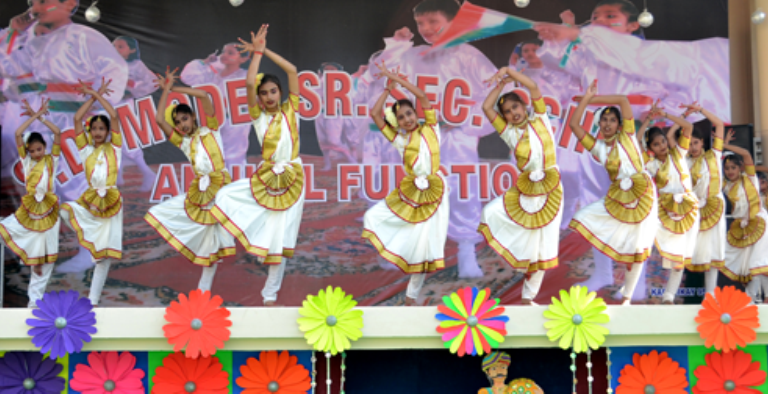 A well floored dance room with mirrors fitted on walls is used to teach the actions of Indian folk Bolywood, Western and Classical dances. Specially trained teachers are always there to help students explore their hidden talents.