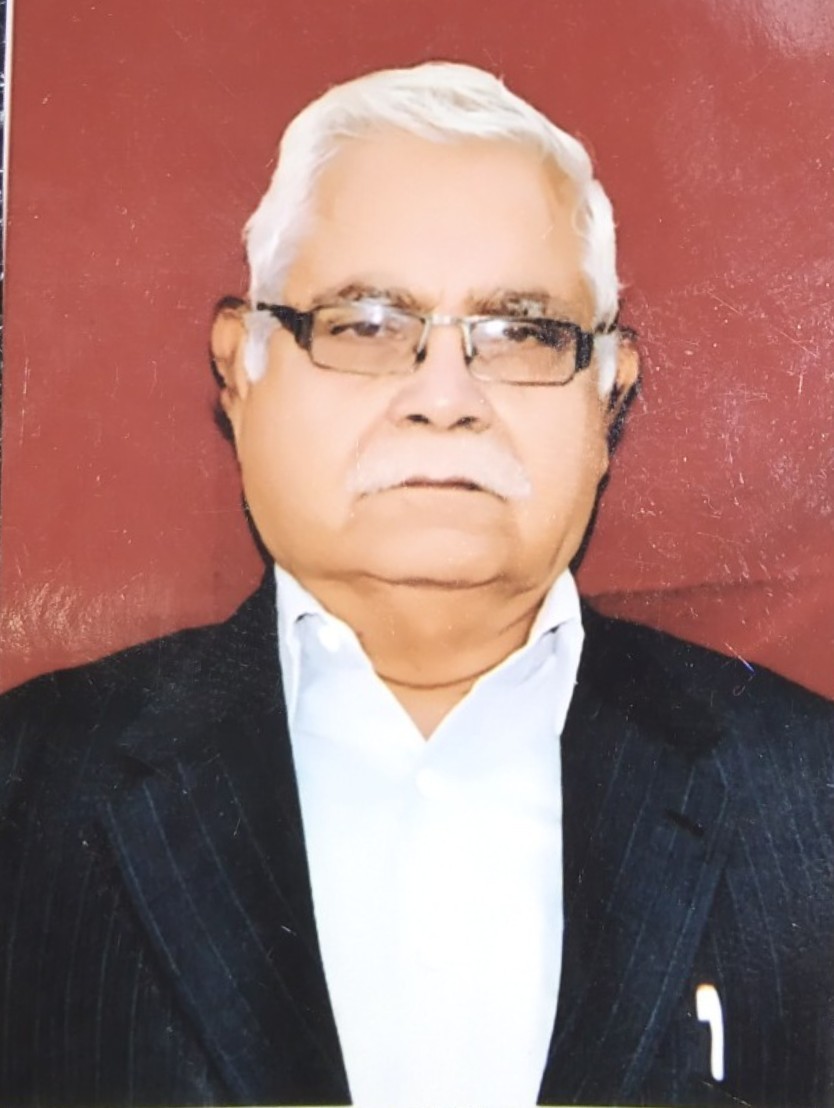 Message from the
President
Dear Students and Parents,
I am highly delighted to enunciate that our school is providing unrivalled quality education to the students. Education is the most substantial weapon which can be used to change the world. Malala Yousafzai has rightly said, "With guns you can kill terrorists, With education you can kill terrorism."
S.D. Model society has made gigantic strides in Primary, Secondary and Senior Secondary levels of education during last more than 69 years. The approbation lies with diligent teachers,inquisitive beginners, enlightened parents and sagacions Management. The unified endeavours have brought magical transmutation.
Change is the law of nature. As per the dire need of modulation in the present curriculum and the guidelines of CBSE , the requisite changes are made in pedagogy to bring momentous progression.
We strongly believe that our students will be global leaders of future as education is not restricted to impart bookish knowledge only but to inculcate humanitarian values like wisdom, compassion, courage, humility, integrity and reliability in a student. Our endeavour is personal participation of each student which moulds them into ethical individual to acquire the capacity to face the challenges of the present era in his life and career. Thus, we rear a breed of young minds that are busting with self-confidence and motivation.
Needless to say, it is unconditional support and untiring efforts of the Managing trustees, the committed service of the Principal and staff and the continuous support and encouragement, not to mention, undying faith of the parents that has made the school a living breathing reality.
We look forward for many more achievements and milestones in this new year, to fashion new roads and to fulfill the promise of being model educators.
We welcome our students, parents and community leaders to join hands with us to create a better tomorrow. On behalf of the entire management of this institution. I ensure that the management will always provide best possible infrastructure, services in the school for all round development of the students.
Thank you parents for holding faith in us and I assure you that we'll come to your expectations.
With Best Regards,
Sh. Harbans Lal Khetarpal
President