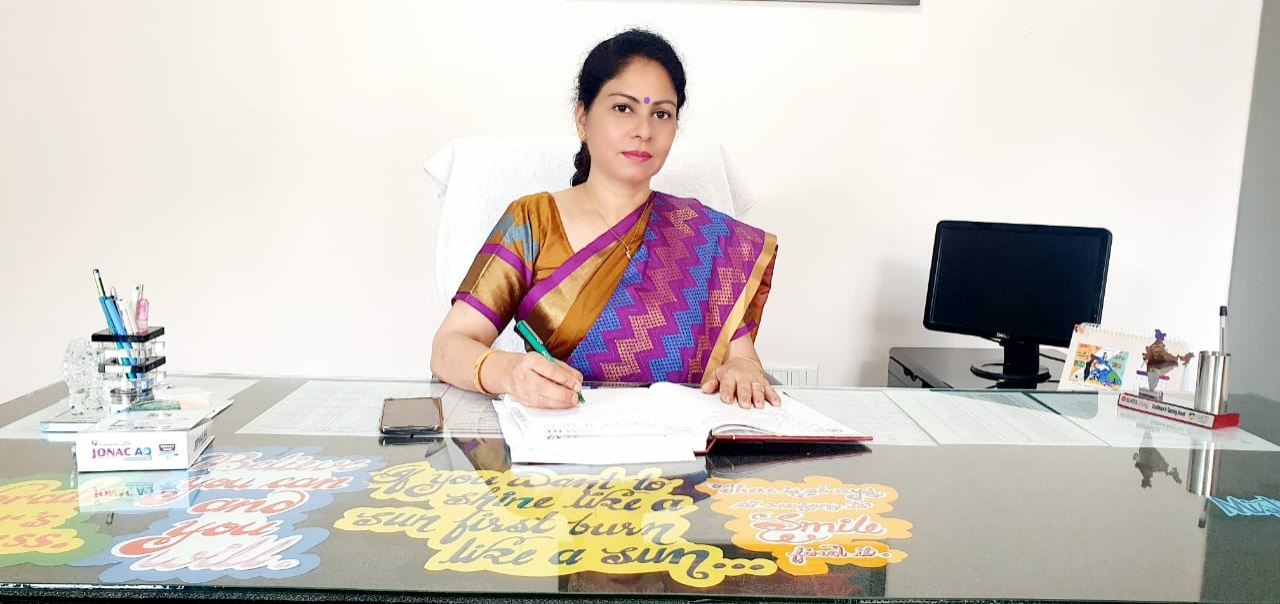 ---
Message from the
Principal
"Education is not the learning of facts, but the training of the mind to think."
- Albert Einstein
Welcome to the S.D. Model Senior Secondary School, Karnal
As the Principal of the school, I feel honoured and privileged to be a part of such an educational institution which encourages its students towards academic excellence while motivating and empowering them to become lifelong learners and productive members of the society.
Our focus is the inclusive growth of each and every student. We recognise 'work together and learn together'. The co-operative environment of students, parents and teachers serves as the core to the learning pathways to our students for their continuous growth and success. We believe that each child is gifted with unique talent, skill and abilities, which rave to be identified, nourished and nurtured so that our students can grow with confidence and capabilities.
The accomplishment of the vision for providing the best education is our mission as we believe that education is an effective medium for social transformation. The main motivation of our constant efforts is the bright and successful careers of our students, who subsequently benefit the society. We feel immense pride that we are a part of an institution, which is shaping the future citizens.
Our school prides itself to provide the amalgam of curricular and co-curricular programs available to students with the constant focus by our talented staff on developing, personalising and inculcating the efficient teaching approaches to best meet the needs of students with the prime importance to the behavioural discipline, moral integrity and cognitive developments of our students. The students are offered many opportunities to explore their interests. In addition to their academic curriculum, we offer many clubs, activities, sports and musical ventures that our students can participate in. Many of our students are involved in a variety of extracurricular activities that allow them the opportunity to grow at their own pace in a safe and nurturing environment.
We are committed to the improvement and growth of student community to their full potential and see them achieving new heights and succeed in all their endeavours. A sincere cooperation from parents and guardians will greatly contribute for the attainment of school's objectives. I pay my gratitude to them for their faith in us.
I am pretty confident that, we together, will make our students stronger day by day, adding to the glory of the school.
Please take a moment and visit our school's website. Our website offers all the answers to your valued questions you may have about our school, our academic programme and student life.
Please feel free to contact me for any query or concern.

With sincere and warm regards,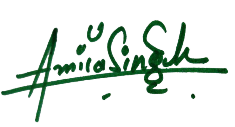 Mrs. Amita Singh
Principal