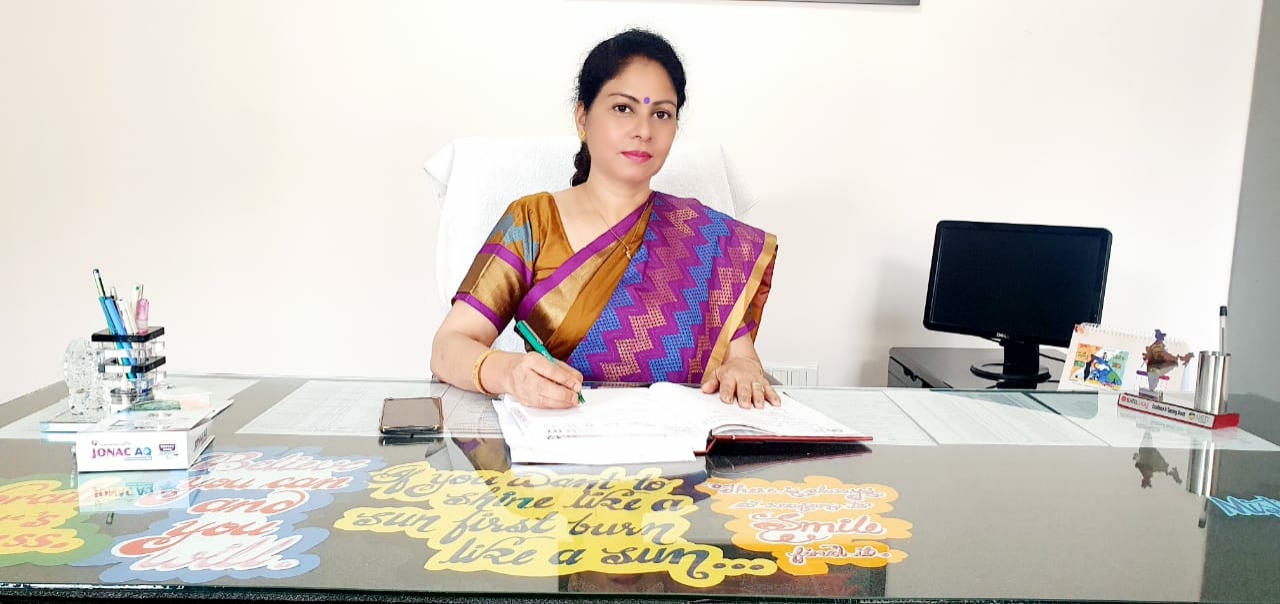 ---
Message from the
Principal
"Daily ripples of excellence – overtime – become a tsunami of success."
Greetings young Assimilators and Parents,
I warmly welcome you on behalf of the prestigious educational institution, S. D. Model Sr. Sec. School. During its more than 69 years of its establishment, the noble institution has provided an opportunity for refraction, introspection and anticipation to the students. It has experienced extensive numerical, physical and academic boom.
The vision of the school is holistic development of our student along with academic development. Here we have the faculty whose passion is teaching and work on John Hattie's words , "Teachers should build classroom climate where errors are welcomed , students engagement is the norm , questioning is high and students gain reputation as effective teachers."
The school is producing young men and women with sterling character , sound academic foundation correlating with deep sense of honesty, integrity and affinity. We educate our students for harmony, peace and to compete with cut throat competitions. We have exhibited significant improvement and remarkable results in discipline, sports , arts and academics.
The thirst of sceptical young minds is quenched by directing through career counseling. We provide distinctive experience for every individual that matches with their interests and inclusive infrastructure , various facilities and convivial environment to explore their potential and talent. Moreover , broad curriculum is propounded for incalculable ranges of opportunities.
We value our students and impart avid support in effective and innovative development. It is a matter of proud privilege and honour that many of our students are currently leaders of high profile companies , Business, Law , Medicine and Education departments owing to untiring efforts of conscientious students as well as proficient teaching faculty and potent management this institution has become a dynamic educational institution. Despite we have achieved a lot, we will not take rest but we will continue to strive and support our students in the alma matters in every possible way.
I assure that the students will be provided excellent education and congenial ambience to facilitate them to walk on the less trodden path with the notion:
Woods are lovely, dark and deep
But I have promise to keep
And miles to go before I sleep
And miles to go before I sleep
--(Robert Lee Frost)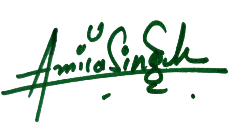 Ms. Amit Singh
Principal